Why is the word 'weaponise' being currently so weaponised?
Tjungu house party/ launch Alice Springs a week or so ago. Scarf weather, Blackfellas and Whitefellas and some very fine tunes. Thanks to Bill and Annie for the use of the Hall, #jeffreymclaughlin for all kinds of… https://t.co/M79o5xTJvj
Why is this clown so 'powerful' and have such connections to the Australian zeitgeist. And why are the pollies so scared of him? It must be a conjuror's trick. Alan Jones writes to Jacinda Ardern to apologise after companies pull ads https://t.co/l5smpFGEtX
Tjungu launch last night at #darwinfestival2019. Full house and a launch with style and panache! Moi, Neil Murray, Bill Heckenberg, Rachel Taylor and Brendan. Great audience, and a loving tribute to elder and… https://t.co/lHiZK8y23v
Indigenous Art Awards, Darwin. https://t.co/JguykUNm2b
Impressions of the now defunct Telegraph Station in Alice Springs. First the telegraph line; then the cattle; then the killings , Wiltshire, Gillen's amazing 'Native Tribes Of Central Australia' reference book. In… https://t.co/cH4WKU37mp
Advice for the touring musician. Thx #lozzbenson https://t.co/0yIHPtp0Im
"It's easy to understand rightwing Australia once you realise it is defined by interests and not ideas." https://t.co/JGCEzsIX77
Doing some rehearsal and gigs in the next few days in Alice and Darwin with these two brilliant men who met and started up #warumpiband with George, Gordon and Hilary. We've made an album that I'm extremely proud of… https://t.co/9sdmTr76mh
I've put 3 EPs together (previously only released digitally) to make a whopper limited edition cd called 'Triptych'. Preorder yours in the link in the bio or at The… https://t.co/q7lkIvXG9c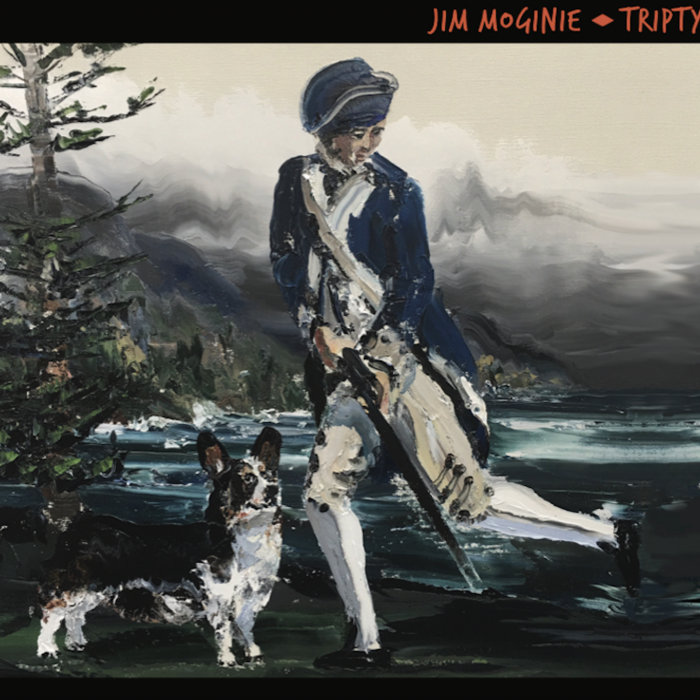 Triptych, by Jim Moginie
13 track album
jimmoginie.bandcamp.com
Load More...